We had a lot of possible subjects to discuss now that we're back to recording after a break in content. But that had to be put on hold since Nathan was angry. Specifically, Nathan was angry about Fallout 76, battle royale modes, roadmaps to actual content, Bethesda being praised for doing the bare minimum expected of them and the current pricing standards for a game that lost the market immediately after release. Okay, so there are a lot of specific things here. The problems, potential solutions and general anger that goes along with them is what we're talking about on this episode.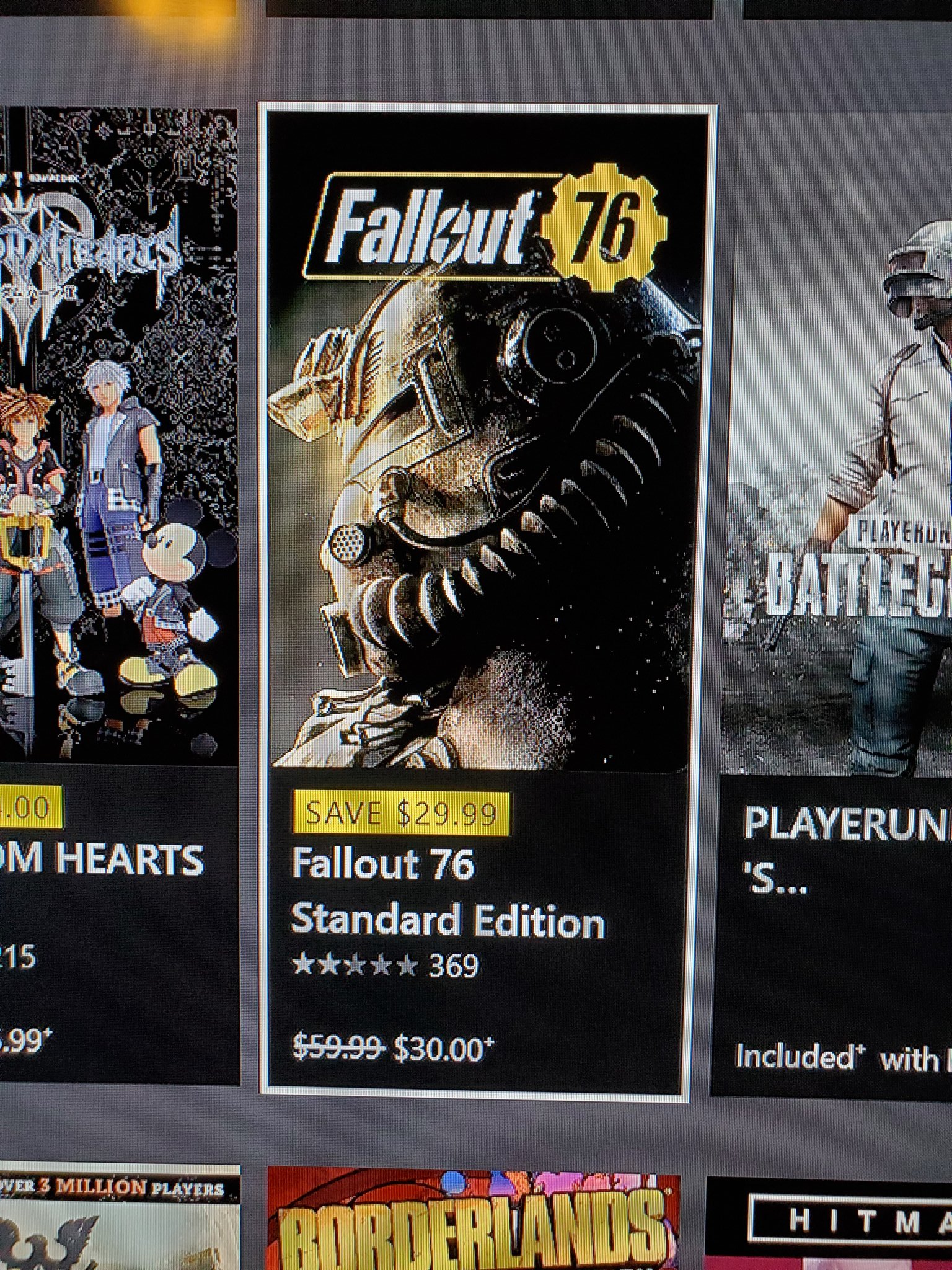 Here's Nathan's Fallout 76 Twitter rant.
You can follow Alex and Nathan on Twitter, as well as the show itself over at DelvePodcast. Make sure you follow along to join in on all the topics!
Stop by our Discord server and say hello! Join us in chat, on one of our live shows, or let us know about something you'd like discussed on the show.
We are on iTunes & Google Play! Please rate, review and subscribe wherever you get finely crafted podcasts like this one!
And here's the video Nathan was talking about.
And, oh, Nathan had made a video about Fallout 76 when it first came out.